HIGH POINT Otis Tillman, MD, 89, beloved High Point healer and activist died Wednesday, April 10, 2019.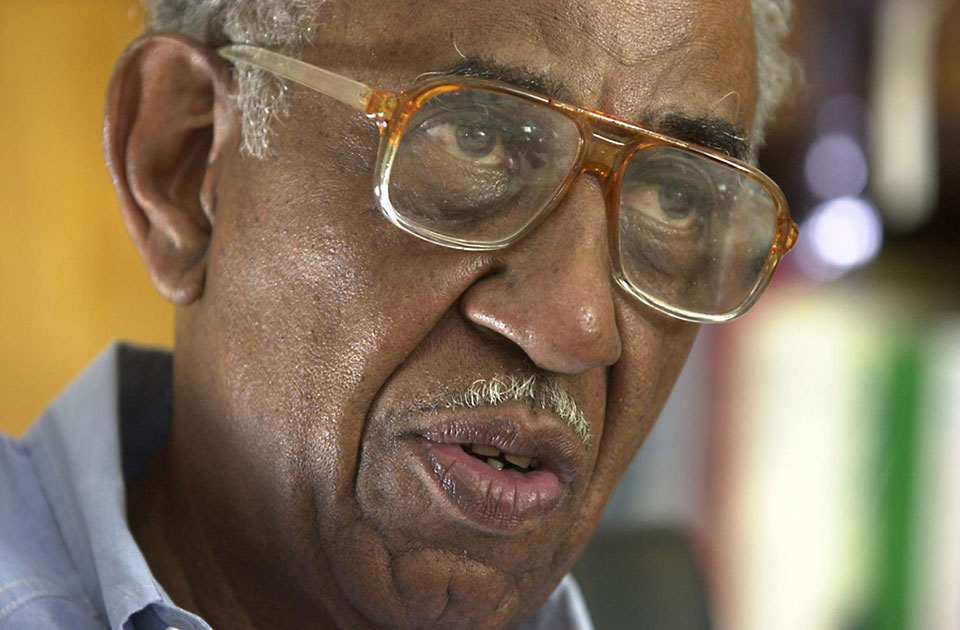 "You've got to understand that for every privilege you're granted, there's a responsibility you must live up to," Tillman has said of his efforts.
Dr. Otis Tillman a distinguished physician, friend to many and long  term member of the Old North State Medical Society passed away on April 10, 2019 at his home.  He was 89 years old. Please see his obituary and news articles online and the local papers,  the High Point Enterprise and Greensboro News and Record for further information about his life and practice, including this article from the Greensboro News & Record.
Arrangements for Dr. Otis Tillman
Phillips Funeral Service Inc.
1810 Brockett Avenue
High Point, NC  27260
The Wake will be held  Monday April 15, 2019 from 6-8 PM  at the Greater First United Baptist Church, 1409 Deep River Road, High Point, NC 27265
The funeral service is  12 Noon, Tuesday, April 16, 2019  and is also at the Greater First United Baptist Church in High Point, NC.