Part 1 | Interview by
Sandhya Thomas-Montilus, MD
ONSMS President
In celebration of BLACK HISTORY MONTH I'd like to share with everyone the first installment of a 3-part Series of a conversation I had the privilege of enjoying earlier this month with one of our long standing and distinguished members, Dr. Charles Johnson, MD.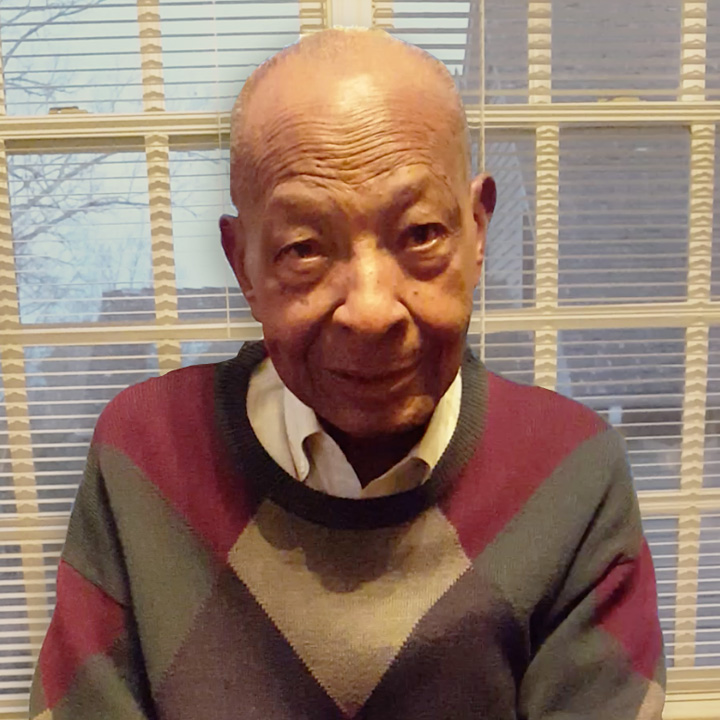 For those of you unfamiliar with Dr. Johnson's history, he grew up in the coal mining town of Acmar, Alabama located 10-12 miles east of Birmingham. In order to go to high school, Dr. Johnson's family moved to Overton, AL, where a bus from Leeds passed through Overton on its way to the Birmingham High School.
While in high school Dr. Johnson decided to pursue his love of flying by becoming a Tuskegee Airman. He was sent to the Stevedore place in Camp Plauche, Louisiana to load ships. That didn't last long!
Gratefully returning home, Dr. Johnson finished high school, joining the U.S. Air Force as an airman upon graduation.  Sent to Washington State for training, while there he got a chance to go skiing. "I could not ski but went anyway," he chuckled during our conversation.
Upon finishing his term of service in Guam, he came home to attend Howard University, where he graduated with a major in Physics, Chemistry, and Mathematics.
Dr. Johnson's history merged with that of The Old North State Medical Society when he moved the the Durham area and joined the Society in July 1964.
At the time, there were 12 black physicians in private practice in Durham, North Carolina.
When asked what role The Old North State Medical Society played during his tenure as President of the Society, Dr. Johnson shared the history of The Brody School of Medicine.
"Even back then, there were always black legislators in the Durham area and The Old North State Medical Society was in constant touch with them," to ensure that African American physicians were fairly represented. Slowly it was being successful.
This included the establishment of a medical school at ECU. Along with several other prominent members of ONSMS, Dr. Johnson was part of the movement to establish the Brody School of Medicine. The Society was instrumental in the inclusion of specific language to the law establishing the Medical School, making mandatory a fair representation of African Americans in the populations of administration, faculty and study body at the Medical School.
Stay tuned for Part 2 of our conversation where we discuss the challenges faced by African American physicians and patients in North Carolina, and Part 3 where you will get to hear selected portions of our conversation.