ONSMS Domestic & Intimate Partner Violence Awareness Resources
Here are some statewide links for domestic violence reporting, treatment and prevention.
North Carolina Coalition Against Domestic Violence

North Carolina Domestic Violence Intervention Program

Get Help from NC Domestic Violence Service Providers

Futures Without Violence CUES Intervention for Healthcare Settings

Free Intimate Partner Violence (IPV) materials for healthcare settings from Futures Without Violence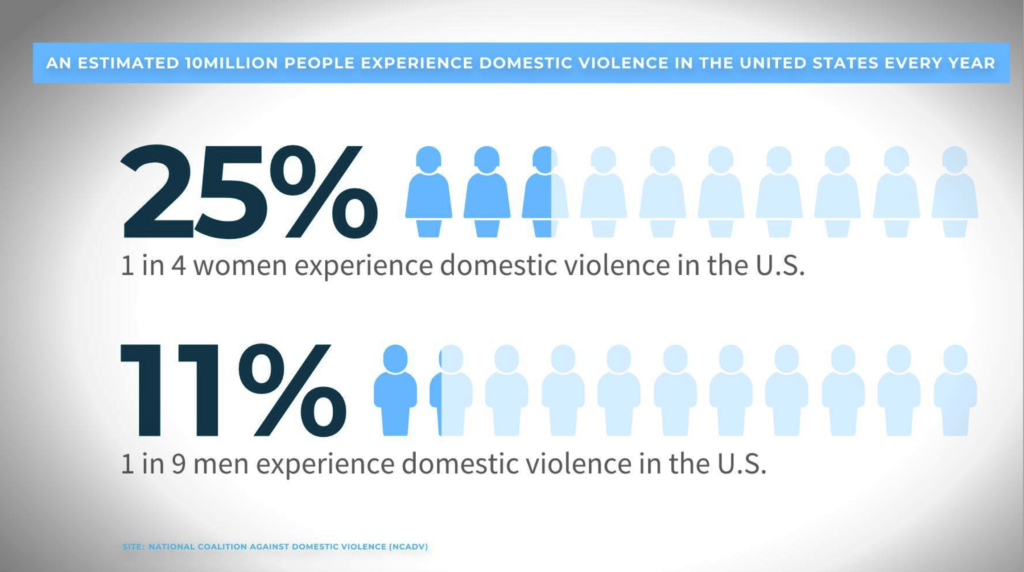 Outside of regular business hours? Want to talk to someone right now?
Call the National Domestic Violence Hotline at 1-800-799-7233, available 24/7. TTY: 1-800-787-3224