Services Directory &
Member Resources
Available for online viewing or download via the private ONSMS Member area, the Society provides a directory of qualified professional services and access to top physician resources. If you or your organization would like to be considered for inclusion, send a request to president@onsms.org.
JOIN or RENEW your
ONSMS Annual Membership
Initially formed to protect the rights of African American physicians, The Old North State Medical Society has evolved over its 131-year history to welcome all minority physicians seeking professional support and access to quality peer networks.
Continuing Education &
Professional Development
Many organizations offer top quality continuing education for physicians and we are in the process of organizing them for easier access via the Society's website via an event calendar and course listings. If you have an item you would like to see listed, submit your request to editor@onsms.org.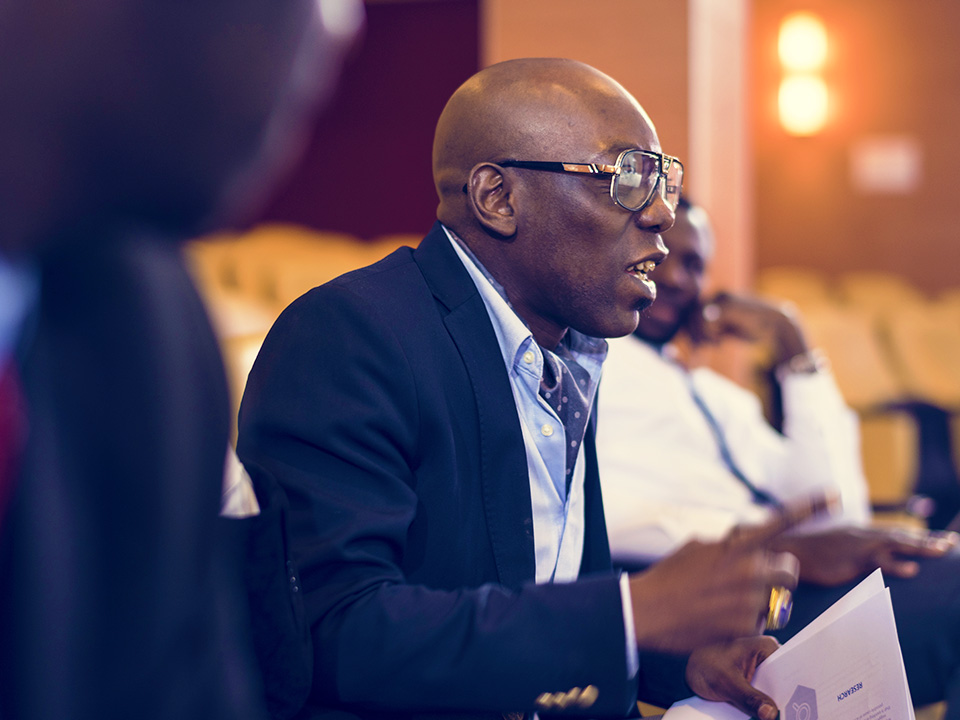 Leadership Summit – Cancelled
March 21, 2020 | Greensboro NC
Each year's symposium provides participants with a broad view of current trends within the healthcare industry, equipping physicians with the skills and mindset needed to effect results for their patients and surrounding communities, by presenting topics and strategies for the development of leadership skills. Through targeted training, lively and supportive discussion, and presentations on a diverse range of topics affecting availability of quality care, management of healthcare staff and outreach programs, the annual one-day Summit provides opportunities for learning and networking with peers.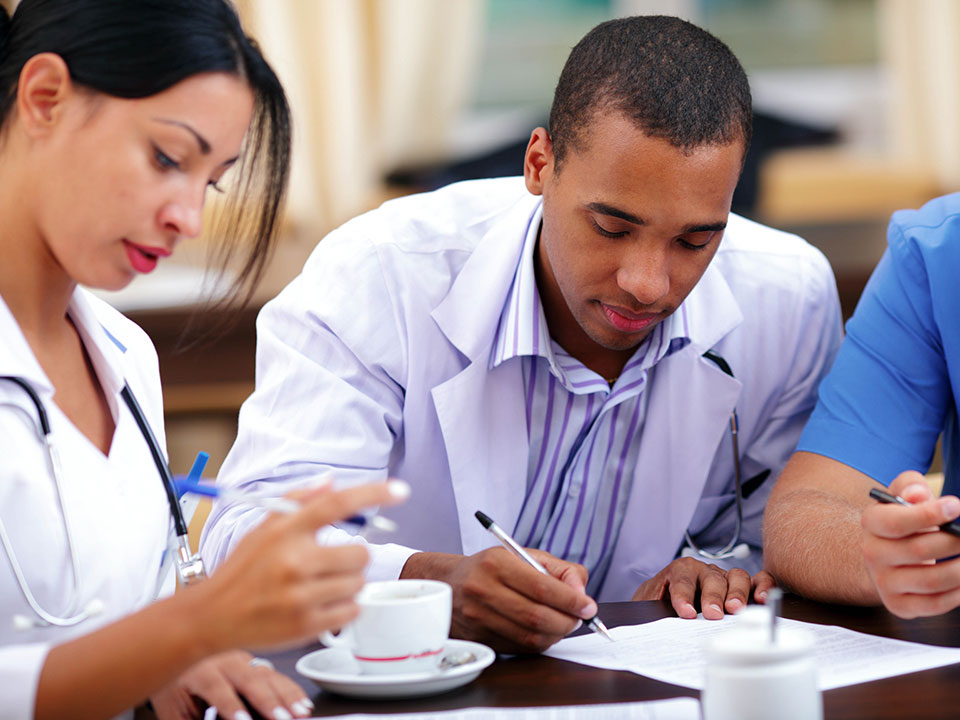 Scientific Session
June 2020 |  Greensboro NC
The Annual Scientific Session provides ONSMS members and healthcare professionals with two days of meetings about medical diagnostics, treatments, and cases as they relate to a broad selection of medical specialties. The event gives presenters and participants alike a chance to explore emerging trends in the medical field, brush up on clinical information and forge strong professional ties. Physicians learn about new technologies that will equip them to better serve their patients with topics including emerging trends, updates to traditional medicine, and new methods of detecting diseases.
Governor Cooper Declares State Of Emergency To Respond To Coronavirus COVID-19