Physicians!
Old North State
Medical Society
Needs You!
The COVID-19 pandemic is effecting Blacks disproportionately throughout this nation. There is strength in numbers and the Old North State Medical Society (ONSMS) needs YOUR support to increase our effectiveness within legislation and community affairs across the state.
Please help ONSMS continue to advocate for Black communities throughout NC.
Join
ONSMS

today with REDUCED membership fee of

$100

through December 31, 2020.
Joining ONSMS is simple. Pay via PayPal, credit card, or check.
Click the button below and you are on your way to membership.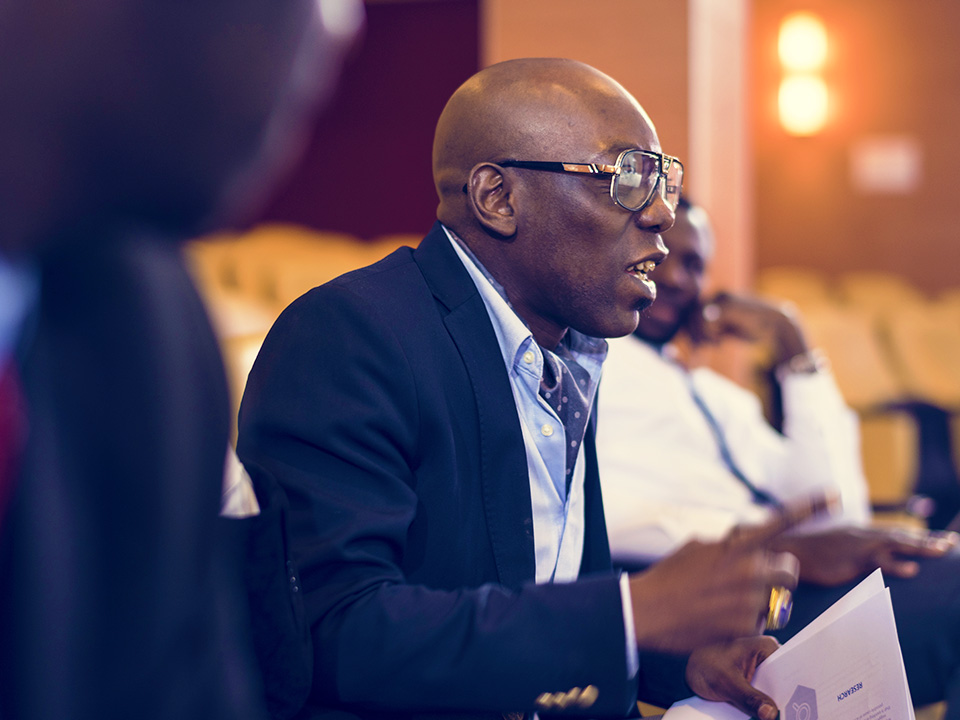 Leadership Summit – Cancelled
March 21, 2020 | Greensboro NC
Each year's symposium provides participants with a broad view of current trends within the healthcare industry, equipping physicians with the skills and mindset needed to effect results for their patients and surrounding communities, by presenting topics and strategies for the development of leadership skills. Through targeted training, lively and supportive discussion, and presentations on a diverse range of topics affecting availability of quality care, management of healthcare staff and outreach programs, the annual one-day Summit provides opportunities for learning and networking with peers.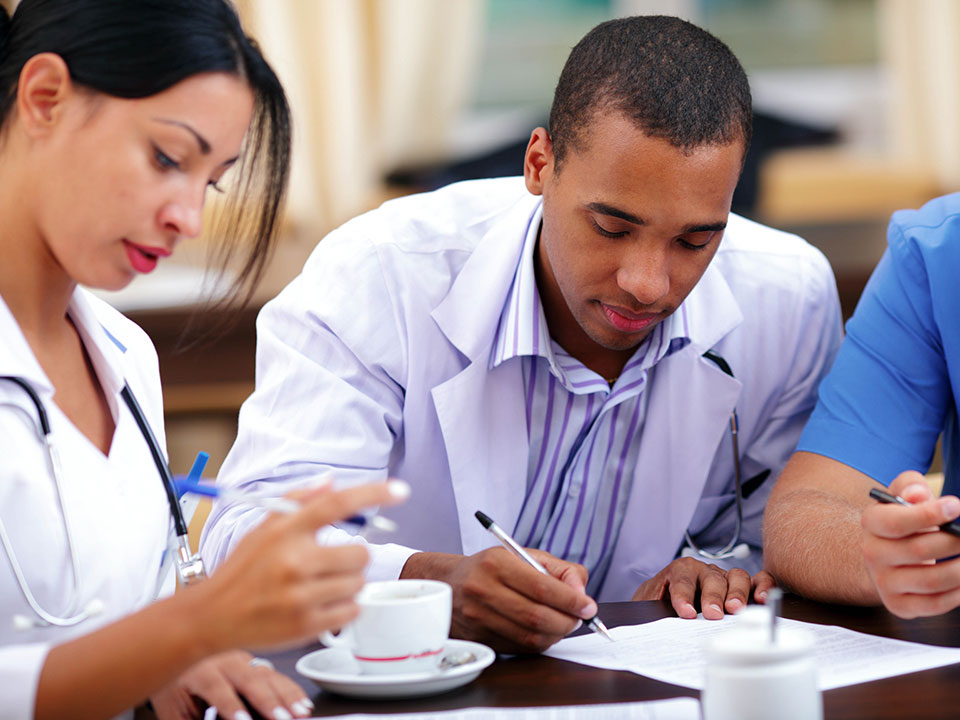 Scientific Session – Cancelled
June 2020 |  Greensboro NC
The Annual Scientific Session provides ONSMS members and healthcare professionals with two days of meetings about medical diagnostics, treatments, and cases as they relate to a broad selection of medical specialties. The event gives presenters and participants alike a chance to explore emerging trends in the medical field, brush up on clinical information and forge strong professional ties. Physicians learn about new technologies that will equip them to better serve their patients with topics including emerging trends, updates to traditional medicine, and new methods of detecting diseases.
Governor Cooper Declares State Of Emergency To Respond To Coronavirus COVID-19