DURHAM Brenda E. Armstrong, MD, 69, pioneering physician and activist, passes on Sunday, October 7, 2018.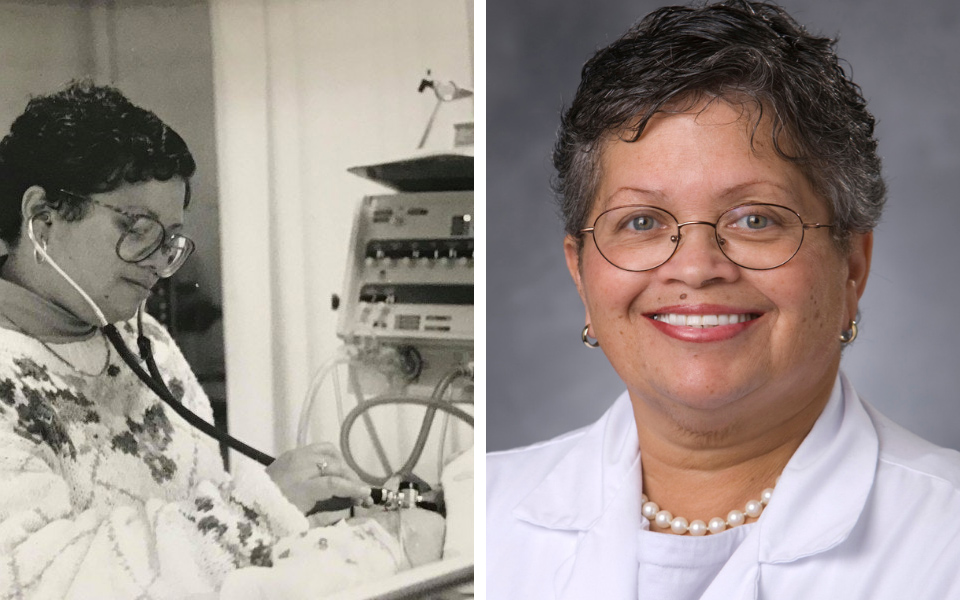 Dr. Armstrong, who died October 7th, was the second African-American woman in the United States to become a board-certified pediatric cardiologist. She had been part of Duke University since she was an undergraduate, and her roles included senior associated dean for student diversity, recruitment and retention at Duke's School of Medicine, as well as associate dean for admission.
"During Armstrong's tenure, she worked with school leaders and at the national level to recruit and attract the very best classes of medical students in the nation to Duke University and is credited for recruiting the most diverse classes in the school's history," Duke Today wrote.
Duke has set up two funds to receive memorial contributions:
an endowment fund that will provide support for programs within the School of Medicine to encourage middle-, high-school and undergraduate students to consider careers in medicine and the biomedical sciences. Gifts can be made at http://bit.ly/ArmstrongEndowment.
a Pediatrics Residency Support Fund to aid those students who contribute to the department's diversity through their backgrounds, culture, socioeconomic status, race, ethnicity, work and life experiences. Gifts can be made at http://bit.ly/ArmstrongPedsFund.

For those unable to attend the Memorial Service at Duke University,
here is the full live feed from the service.