March 3, 2023 | By Randy Aldridge
---
Arthur Apolinario, MD, MPH, President, North Carolina Medical Society, and Charlene Green, MD, President, Old North State Medical Society, have released the following statement on Team-Based Care in North Carolina:
As the President of the North Carolina Medical Society and the President of the Old North State Medical Society, we represent thousands of expert, evidence-based, patient-centric physicians and physician assistants, who are devoted to promoting quality, affordable and patient-centered care in all communities in North Carolina. Our members treat patients across the state and are intimately familiar with the needs of our most vulnerable patients and those present in rural and underserved areas.
To best serve the needs of North Carolina patients, we must have a system of care that keeps the patient at the center of the care team. When that team includes clinicians with varying levels of experience, education, and training, strong leadership and physician involvement are needed to define responsibilities and develop a coordinated approach that promotes patient success. There are those who disagree with team-based care and who advocate for removing physician involvement with patients. Their arguments often suggest they are seeking nothing more than getting rid of burdensome red tape. We believe this grossly understates the impact on patients. When physicians are removed from the care team, patients are denied access to healthcare practitioners who have the education and training needed to make critical medical judgments.
After medical school, we were required to complete a residency program in our respective areas of practice. Residency is a mandatory step to achieve medical licensure because physicians cannot take their national exams without completing a residency program, typically at least two years in duration. Physicians must complete their licensing examination and submit their scores along with verification of their medical education and post-graduate training verification before their application will be considered by the North Carolina Medical Board.
The requirements for licensure are strict because that is what patient safety requires. Although other members of the clinical care team have requirements for licensure, their requirements differ significantly in years of education, training, and direct, hands-on patient care. Allowing other members of the care team to provide medical care that a medical school graduate could not legally provide in the state does not put the patient first.
Removing physician involvement also limits patient choice – especially for patients in rural and underserved areas. Patients expect a physician to be involved in their care. In fact, a recent AMA survey found 95% of U.S. voters believe it is important for physicians to be involved in diagnosis and treatment decisions. Creating a two-tiered system that allows physician access for some but not all does not put the patient first.
The North Carolina Medical Society and the Old North State Medical Society stand united in our goal to always put the patient first.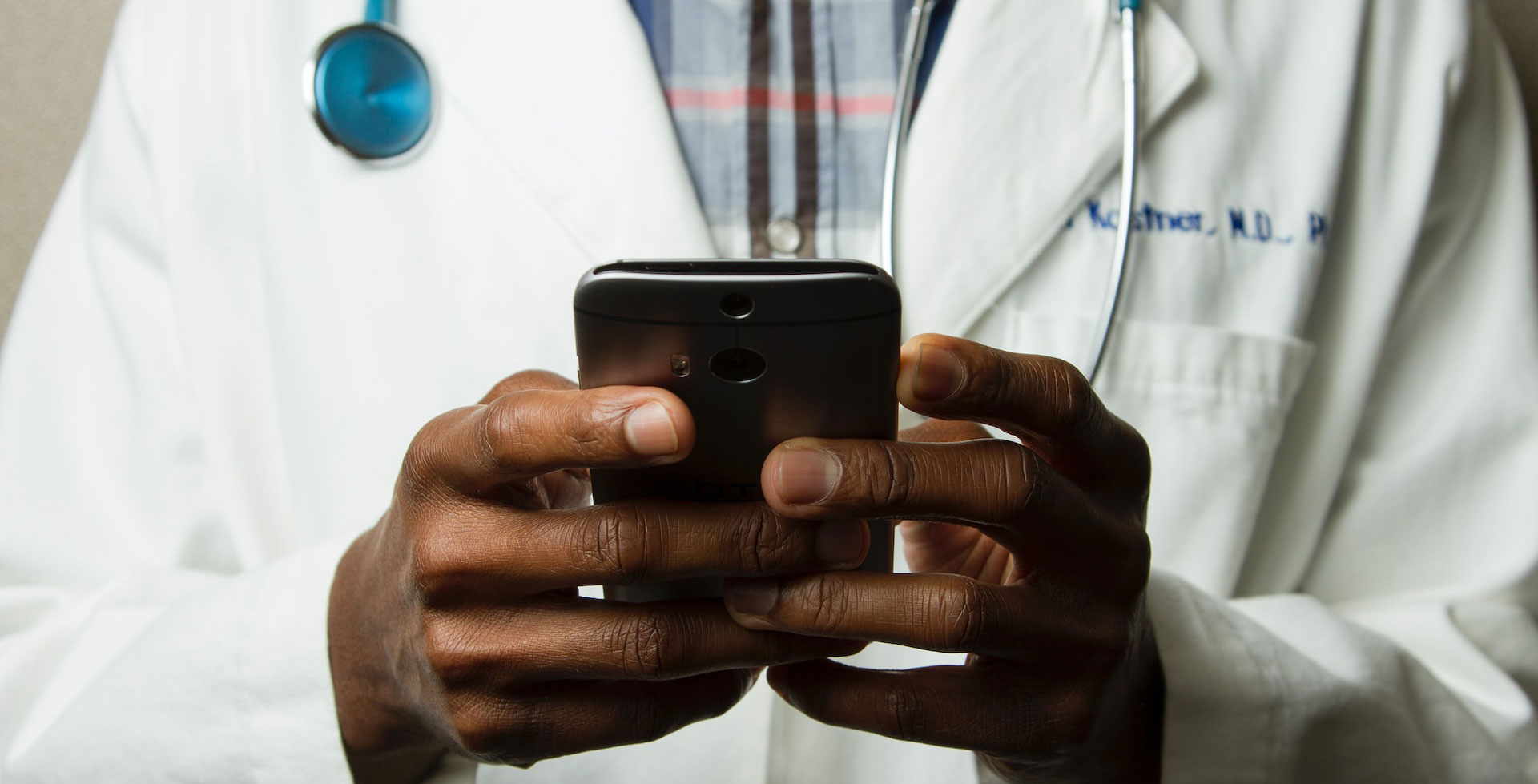 Published on The North Carolina Medical society blog: https://ncmedsoc.org/on-point-joint-statement-on-team-based-care-in-north-carolina-from-north-carolina-medical-society-and-old-north-state-medical-society-presidents/