2020 Winter Leadership Summit
Strategic Visions for a Healthier North Carolina through
Evidence Based Medicine – Science Really Does Matter
Grandover Resort
March 21, 2020 | Greensboro, NC
CANCELLED
In response to the World Health Organization's advisory to avoid public gatherings to limit exposure and spread of COVID-19 (Coronavirus), this year's Winter Leadership Conference on March 21, 2020 in Greensboro NC has been cancelled.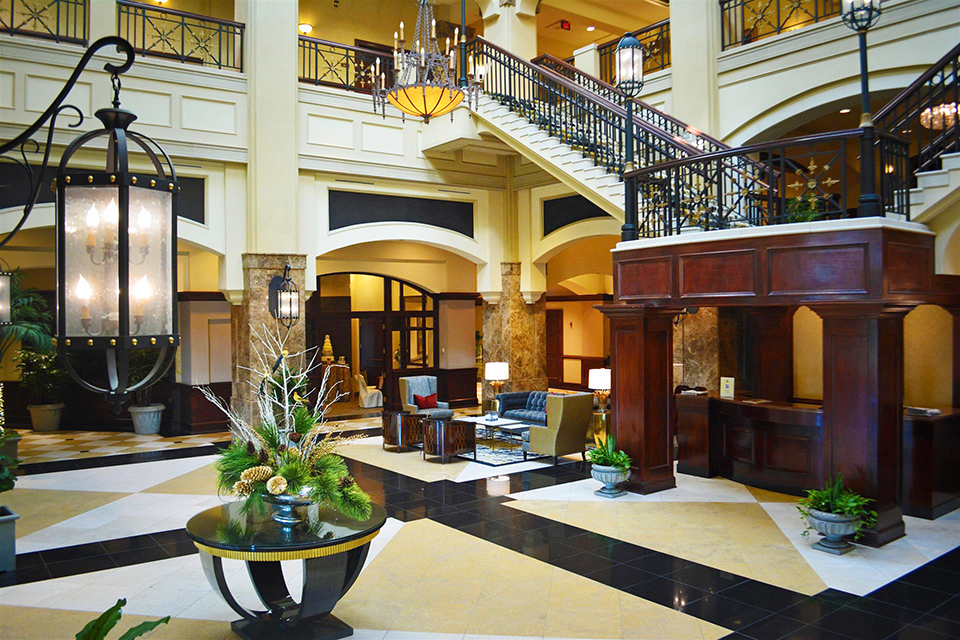 The Old North State Medical Society requests the pleasure of your attendance at our 2020 Winter Leadership Conference being held Saturday, March 21, 2020 at the Grandover Resort, Golf & Spa Center in Greensboro, NC. This year's theme is Strategic Visions for a Healthier North Carolina through Evidence Based Medicine: Science Really Does Matter.
Please note, this event does not provide CMEs.
Grandover Resort
Greensboro, NC
One of North Carolina's premier conference centers, Grandover has been designed to function as a first class conference center with meeting rooms to suit every need. The lobby is decked out in rich stone flooring, massive chandeliers and lavish Victorian-style furniture, while the guest rooms feature green satin bedding and ornately framed artwork. Guests enjoy resort-style amenities including spa, two 18-hole golf courses and tennis.
Visit their website at grandover.com.