By Dr. Tracei Ball, MD, The Old North State Medical Society
---
Just before Labor Day, the FDA authorized and made available a slightly redesigned bivalent COVID-19 vaccine designed to specifically offer protection against Omicron subvariants BA.4 and BA.5, the two most contagious and prevalent strains causing nearly all infections in the country.
In case you were on the fence about getting this booster dose, if you are eligible, do yourself a favor and get it.
Unfortunately, the uptake in booster doses is not as high in North Carolina. As of now, about 2.6% of the state has received the bivalent shot in the month since it first arrived, which is at a pace much lower than that of the previous booster. This strikes me as strange considering the long-awaited vaccine update is tailored to the current dominant strains and research has shown that although the previous monovalent vaccine does provide some protection, that protection wanes over time, and the current subvariant has evolved to escape immunity. Why lines are not out the door to be protected from the illness circulating in real time is something I don't understand.
There are more than a few reasons to get this shot:
Up-to-date protection.
According to the NCDHHS Secretary, Kody Kinsley, the new bivalent vaccine provides the most up-to-date protection and helps renew the body's defenses against severe illness, hospitalization, and death.

The benefit is in the difference. The great deal of people that the virus was able to infect aided in its ability to mutate and persist. As a result, the vaccine formula that was previously created was rendered less effective. While some protection was still afforded, the bivalent vaccines specifically contain the mRNA sequence for the spike protein of the BA.4 and 5 subvariants, so when the virus is introduced into the body, the immune system has a road map of how to respond.
They are safe.
It seems there is a 'wait-and-see' approach to getting the latest booster dose but there's nothing to wait and see about. New studies based on humans have shown that the boosters are, in fact, stimulating an immune response. Another possible reason for hesitancy seems to be the lack of vigorous testing that the previous vaccine underwent.
But, according to Dr. David Martinez, a viral immunologist at the UNC Gillings School of Global Public Health in Chapel Hill, the spike proteins of the BA.1, BA.4, and BA.5 Omicron subvariants are very similar. He says, "I think we have enough information to be able to determine that the [BA.4/5 bivalent] vaccine is safe," he said, because "BA.4 and BA.5 have relatively few differences in the spike protein compared to BA.1, which did undergo testing in humans."
Additionally, preliminary data presented to the FDA in June by Pfizer and BioNTech showed that the mice given the bivalent vaccine showed an increased immune response against multiple Omicron variants compared to the original vaccine.
They're still needed.
Many experts are anticipating a fall surge in COVID-19 cases, which has been the case during the last two fall and winter seasons. COVID trends in Europe tend to be precursors to COVID trends in the US and there's a current surge occurring there now. Leading infectious disease expert Dr. Anthony Fauci has deemed a surge 'likely,' and experts in North Carolina are also preparing for one.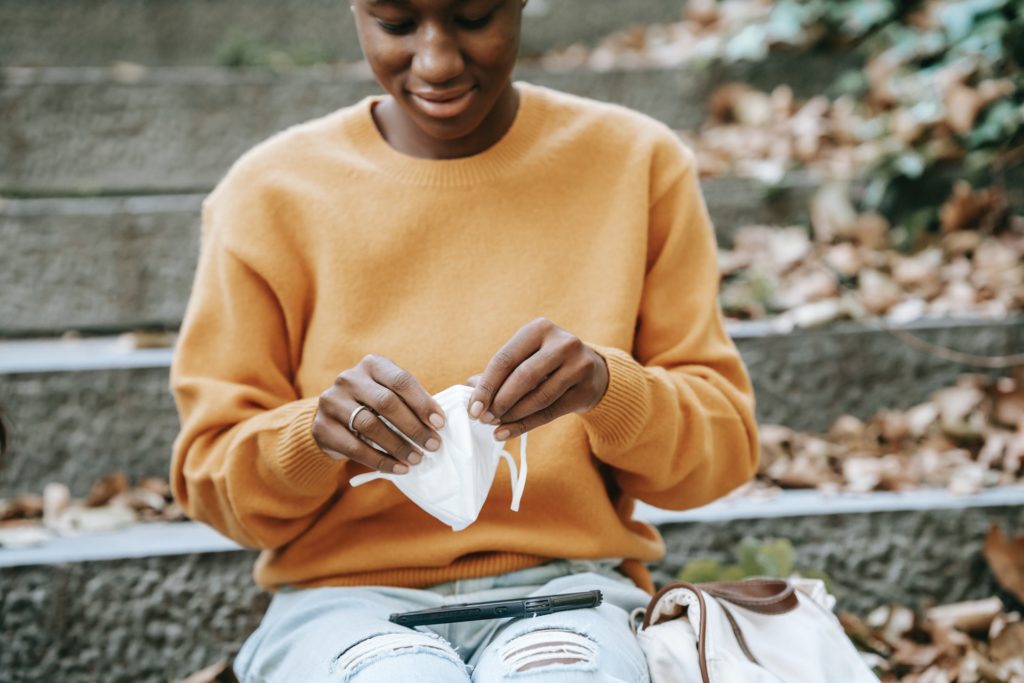 The weather in NC is getting noticeably cooler as it tends to do every year around this time as we approach fall. And just like last year and the years before, many of us are going to find ourselves gathering indoors with friends and family, especially considering the holiday season essentially starts next month.
Booster doses are now available.
The Pfizer booster shot is now available for those 12 and older, the Moderna booster dose is now available to anyone 18 and over. Why experience COVID-19 to a degree that you don't have to?
---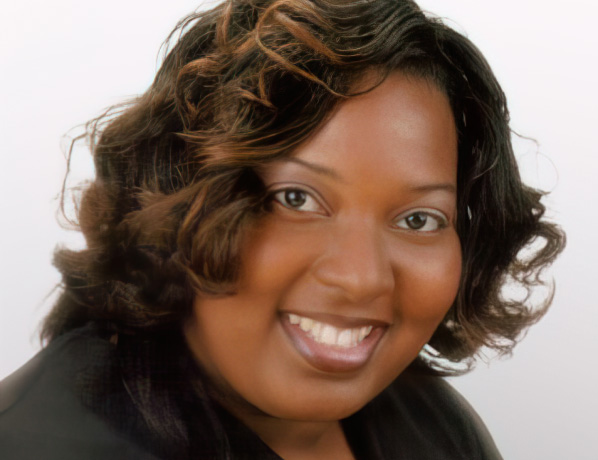 Dr. Tracei Ball is an internist, pediatrician, and chief medical officer of OnCall Mobile Medical and Wellness, a mobile medical service available for house calls 24 hours a day, seven days per week, after hours, weekends, and holidays by special appointment. During these house visits, Dr. Ball provides adult primary care, pediatric care, and treatment for addiction – namely opioid addiction, which has coursed through the country for years.