By Dr. Tracei Ball, MD, The Old North State Medical Society
---
The beginning of the winter surge is upon us.
According to the CDC, for the first time in weeks, hospitalizations due to COVID have started to increase. This is now the third winter in a row in which this has happened during this time of the year.
In the week ending Oct. 24, an average of 3,277 people were admitted to the hospital each day due to a confirmed case of COVID, which is the first uptick in hospitalizations since July. North Carolina is one of the states that lead the country with the highest proportion of hospitalized COVID patients – 9% of inpatient beds and 9% of ICU beds are occupied by COVID patients. This is interesting – though these numbers are among the highest in the nation, many are celebrating the fact that the state is now all 'green,' meaning that all 100 counties are in low community spread for the virus.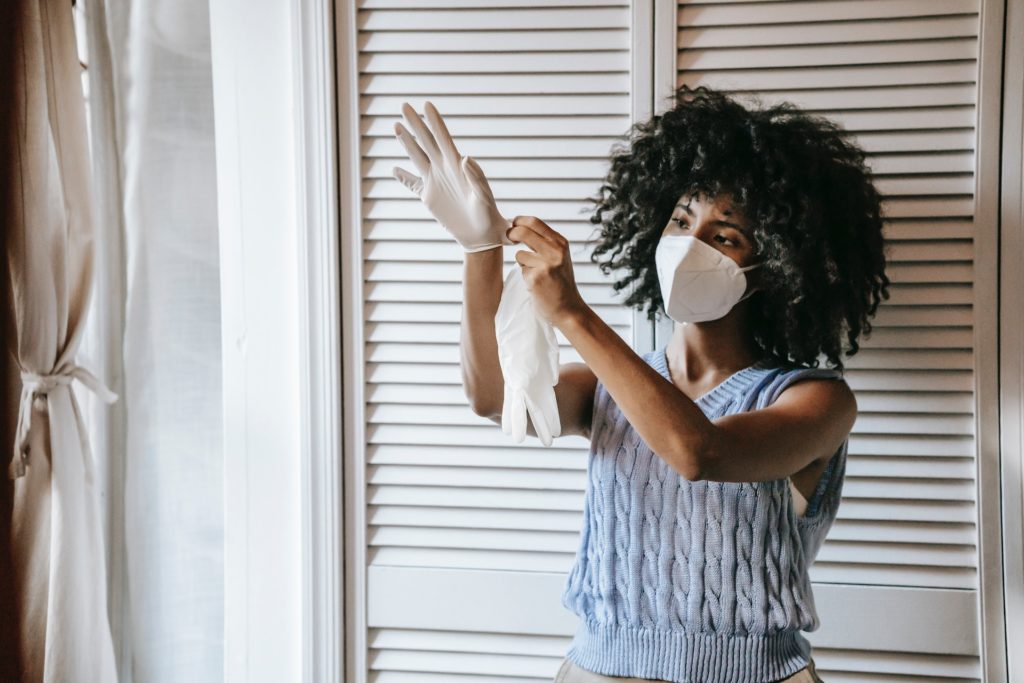 Many experts have predicted a winter surge of COVID cases, after all, given the waning protection, low uptake of the bivalent booster, and few, if any, mitigation efforts, the presence of a new subvariant was almost expected. Each COVID infection is an opportunity for the virus to mutate, so none of us should be surprised that it happened. But, what many people were not expecting was the dwindling of effective therapies as a result.
Just a few weeks ago, the vast majority of cases were due to BA.4 and BA.5, and as quickly as they claimed dominance, they will soon be overtaken by one of the many variants that are an offshoot of that strain. According to the latest estimates, about 1 in 3 new infections are due to these new variants.

The bivalent booster available still offers some protection from the new variants, but, the slight changes in BQ.1, BQ.1.1, BF.7, BA.4.6, BA.2.75, BA.2.75.2 and the recombinant variant XBB differ just enough that the already blunted vaccine response in the immunocompromised population may be further affected. While the booster dose is still a protective measure, some of the efficacy is lost for these people.
Worse, the alternative lines of treatment – monoclonal antibodies and Evusheld given to those who cannot mount a robust defense against COVID – can potentially be rendered useless. Some of the variants circulating are not neutralized by the antibody treatment bebtelovimab or Evusheld. The antiviral Paxlovid is still effective but is off limits to a great number of people who rely upon medications that would cause a significant negative reaction.
The reduction in therapies are likely to make this winter seem like 2020 for some – back when protection was minimal.
Many of us know or are related to someone who falls in the high-risk group of immunocompromised individuals and know that there aren't many options available to them in preventing disease; these people can't just get COVID and get it over with, for many it would be a death sentence.
That is why it is incumbent upon us to do what we can to spare friends and loved ones an arduous battle with COVID. Getting tested, vaccinated and boosted is the best way to keep this population safe. Go to ONSMS.org/get-vaxxed to find a location near you.
---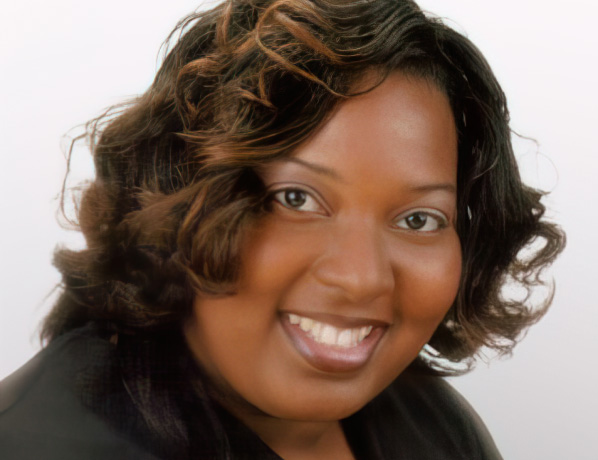 Dr. Tracei Ball is an internist, pediatrician, and chief medical officer of OnCall Mobile Medical and Wellness, a mobile medical service available for house calls 24 hours a day, seven days per week, after hours, weekends, and holidays by special appointment. During these house visits, Dr. Ball provides adult primary care, pediatric care, and treatment for addiction – namely opioid addiction, which has coursed through the country for years.