By Dr. Karen Smith, MD, The Old North State Medical Society
---
'Tripledemic' may be a term that you've heard recently referring to the simultaneous presence of three respiratory viruses that can truly cause some damage: the flu, RSV, and of course, COVID. These viruses – with the exception of COVID – have been circulating during the winter for quite some time now, why are we just now hearing about this? And what has people so worried?
Let's start with RSV.
Respiratory Syncytial Virus is an illness that can affect everyone with differing levels of severity. Infants, those aged 65 and older, and those who are immunocompromised are at the greatest risk and can very easily die from the virus. Many in these populations often need supplemental oxygen, intravenous fluids, and even airway suctioning – in infants, especially, coughing up the secretions in the lungs is difficult for them to do. RSV has not been a worrisome issue in recent years because COVID mitigation efforts – a.k.a. MASKING – helped prevent the spread of the virus, but with masking all but gone, people of every age are becoming ill due to it.
The flu, another illness that was limited in its reach due to masking and social distancing, is also circulating at a rapid rate. Typically, the flu season in the US can be approximated by the flu season in Australia, and it was a particularly nasty season this year.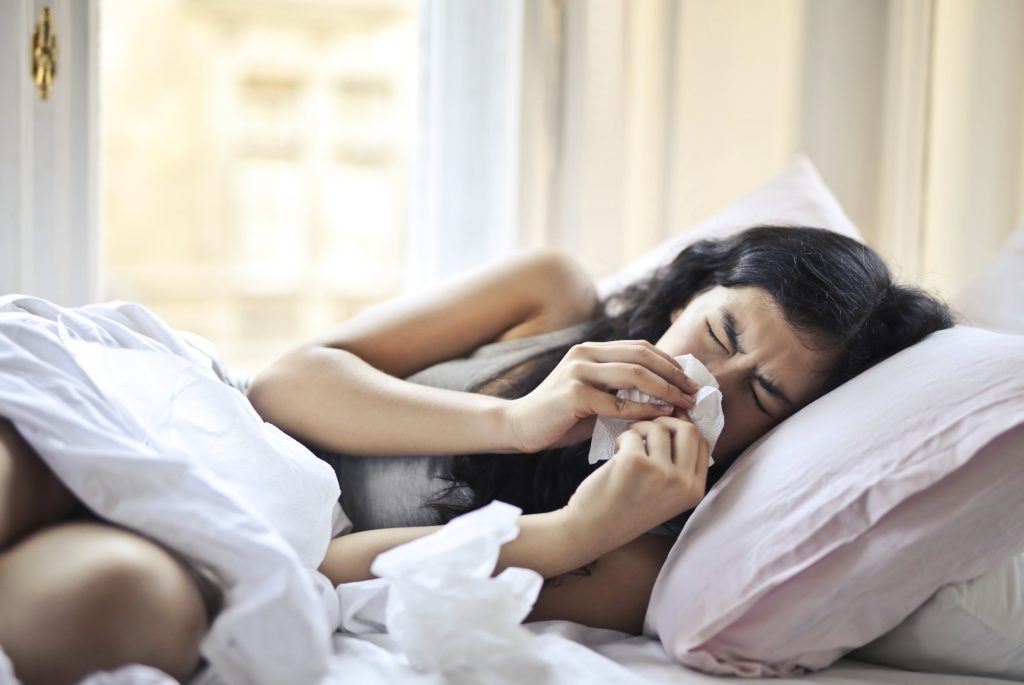 COVID requires no description as it's been a constant topic for nearly three years now, but, as many experts anticipated, there will almost certainly be a surge in COVID cases this season. Analysis from the Mayo Clinic in Rochester, Minnesota, predicts that daily COVID cases will increase by more than 10% in the next few weeks.
So what is the worry about?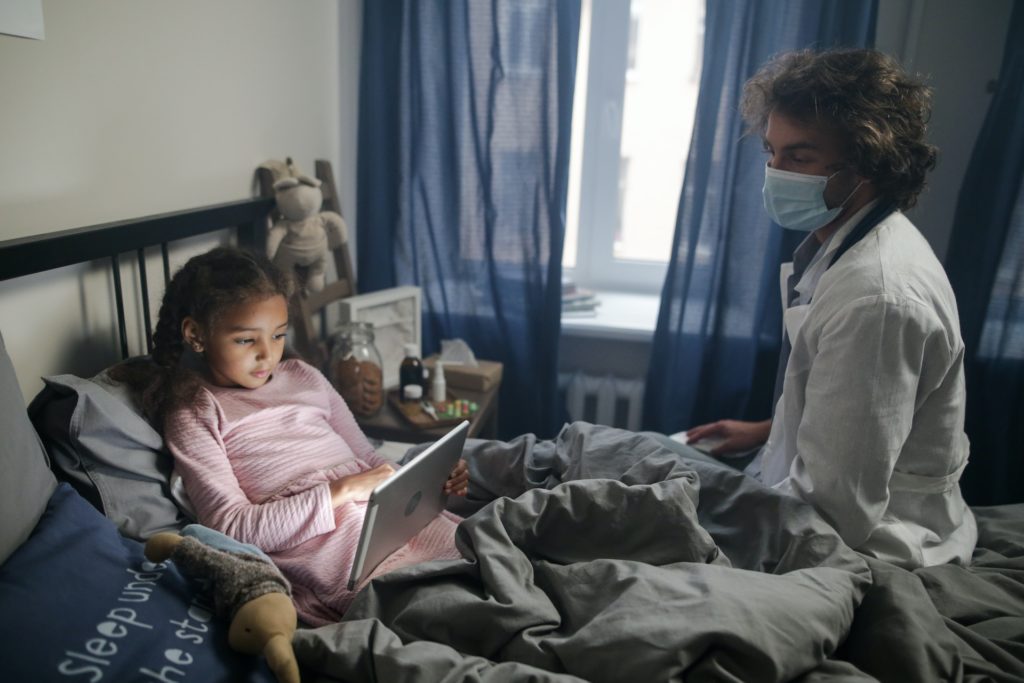 The ability to care for the children suffering from these illnesses that are spreading like wildfire.
Healthcare systems around the country are experiencing staffing shortages that became exponentially worse due to the pandemic. Health System Tracker has indicated that workers are quitting the healthcare field at rates that are 23% higher than when the pandemic began. Burnout, opting for early retirement, or leaving the field entirely are very commonplace among healthcare professionals for a multitude of reasons. One of them is that violence against nurses is worse now than it's ever been. According to 2022 data, on average, 57 nurses are assaulted every day in the US.
Viruses like RSV do best when they are among a population that has never experienced them. With many children out of school and not developing immunity to viruses over the past two to three years, and those same children returning to school this year, these little ones acted as the perfect breeding ground for a virus to rip through community after community. And now it's nationwide.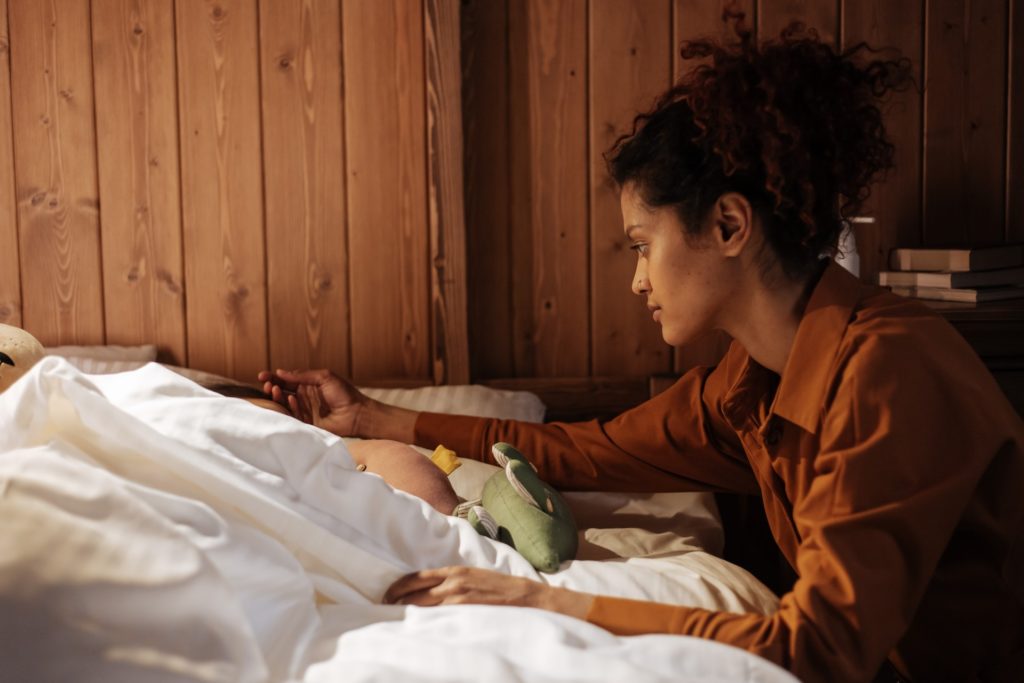 Nearly 75% of the country's pediatric beds are full and winter illnesses haven't even peaked just yet.
Healthcare professionals certainly have their work cut out for them this year, and this winter is shaping up to be a very difficult one. Getting your vaccines is always important, but this year, doing so could both save lives and ensure a healthcare worker is available should yours need to be saved.
---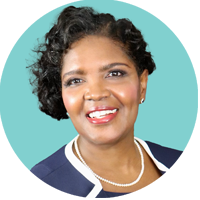 Dr. Karen Smith specializes in family medicine in Raeford, North Carolina. For more than 20 years, Dr. Smith has provided treatment for Hoke County residents of all ages through a family medicine practice that she owns and operates. Dr. Smith is an avid supporter of social service efforts that address rural citizens such as food-related health disparities, afterschool programs and guidance, substance use issues, and sharing pertinent health information. She successfully implemented electronic health records with telehealth as a part of her delivery of care, which provides acute, chronic, and preventive services to the region's diverse patient population.